Discover Christ as Life
Attend Capernwray Harbour's Online Bible School to discover Jesus Christ and experience the transformative power of His indwelling Life!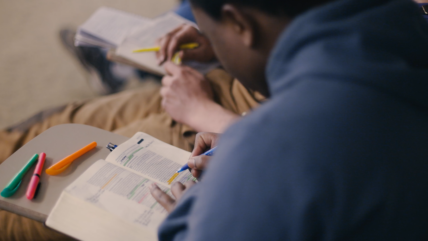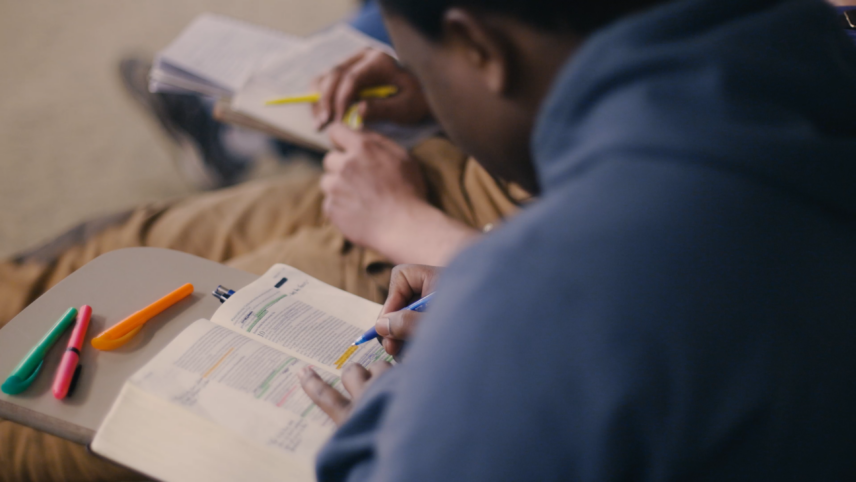 Course Description
From the Bible's books of Genesis to Revelation, God has carefully explained the truth about His Son, Jesus, and how we might come to have a living relationship with Him. At Capernwray Harbour, we expect that students will discover this Truth so that they, in turn, will be able to introduce others to a vital relationship with Christ.
The Capernwray Harbour Online Bible School Curriculum covers roughly 75% of the books of the Bible and although students are required to prepare some written assignments, the emphasis is placed on personal discovery through discipleship rather than on scholarship or academic achievement in Bible study courses. We can't place a grade on the work that Christ is doing in a person's heart!
Online Bible School follows the same timeline and most of the curriculum as the on-campus Bible School. Log in to attend classes live (Pacific Time) or watch them later at a more convenient time. There will be various checkpoints and due dates to keep you moving forward in your learning experience.
Always wanted to study the Bible but never got around to it? Now is your chance to…
Be intentional about studying the Word of God

Listen and engage with almost 200 hours of Bible teaching taught by various guest and resident teachers

Attend Bible School from the comfort of your home

Customize Bible School to fit into your schedule

Choose one of two semesters or both, watch the classes live or view at your own pace

Intentional assignments and journaling to enhance your learning experience

Receive training for full-time Christian ministry regardless of occupation!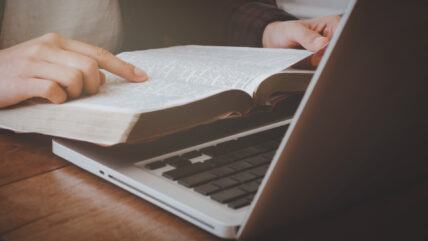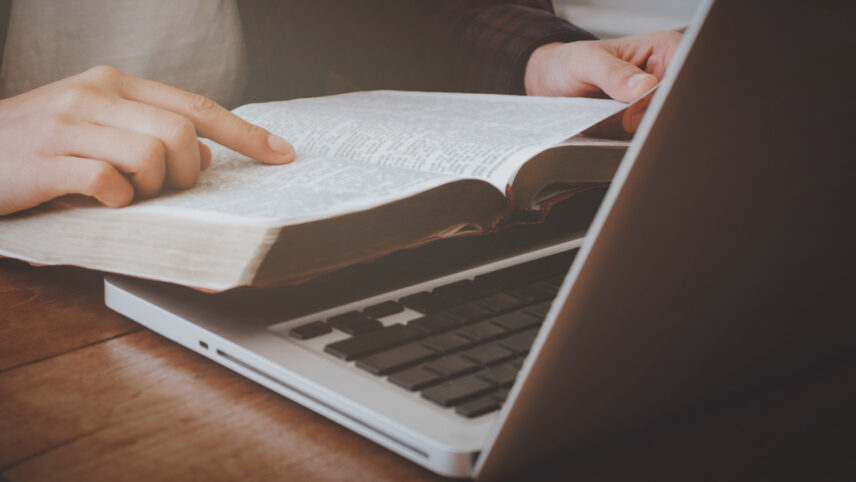 2023/24
Online Bible School
Full Year – September 15, 2023 – April 17, 2024
Tuition: $5000 CAD
Fall Semester – September 15, 2023 – December 14, 2023
Winter/Spring Semester – January 14, 2024 – April 17, 2024
Tuition per Semester: $3000 CAD