Partner with Us
Whether through financial means, prayer, a spoken word or volunteering with us, you encourage us to continue on in what God is doing at Capernwray Harbour. Here's just two ways to get involved.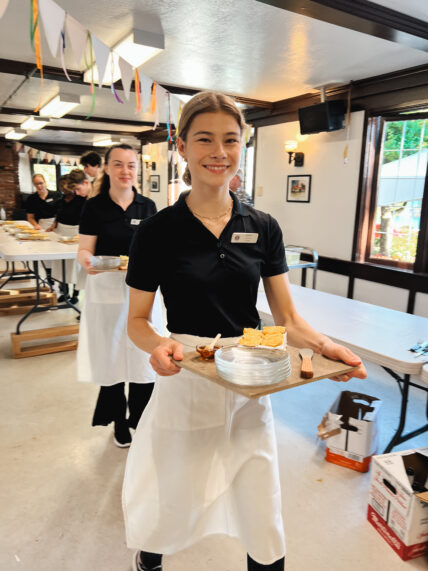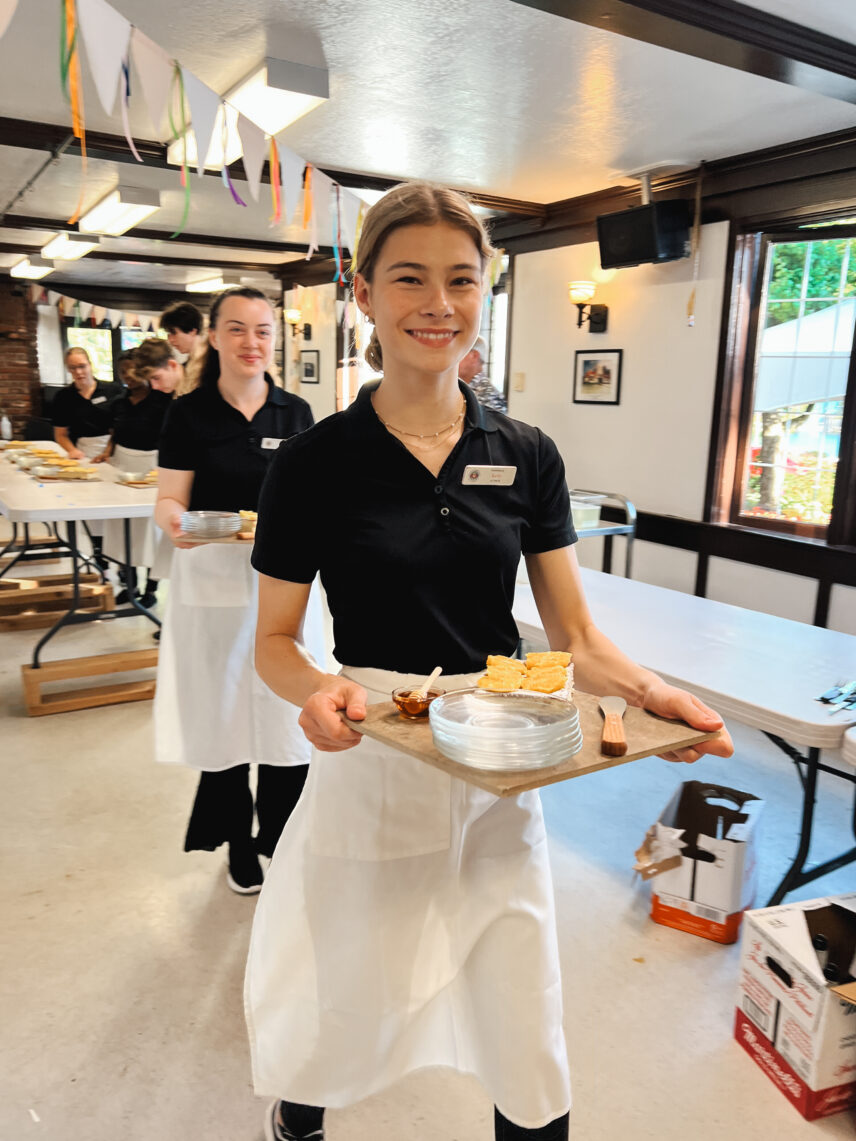 Volunteer with Us
In being fully available to the Lord Jesus, we give Him our eyes to see, hands to serve, feet to go and mouth to speak as the expression of His Life. Once the Bible School year is completed, Capernwray Harbour hosts a variety of conferences and retreats from the second week in April to the beginning of September. It is our busiest season on property and we welcome people to come, volunteer and serve with us to help meet the needs generated by this season. Support Staff Volunteers serve in housekeeping and hospitality, lawns, gardens, maintenance, office, youth and teen ministry and programme facilitating.
Volunteers can anticipate enjoying daily devotional times with full-time staff members and the rest of the Support Staff team and there are always a variety of activities to enjoy on the property itself during 'off' hours. Basic living expenses are provided for Support Staff Volunteers inclusive of room & board throughout their time of service.
Donate Financially
If you would like to partner with us financially, below are your options for giving:
Please use OPTION 1 or 2 if you would like to set up MONTHLY RECURRING DONATIONS.