A Weekend of Personal Retreat, Refreshment and Renewal Is in Store for You
God continues to offer us hope, peace, love, faithfulness, and more through His Son, Jesus Christ in whatever circumstances surround us. A weekend awaits designed for women to step away from everyday life to spend focused time in His Word, be quiet in His presence, and enjoy being a little spoiled too. The staff ladies at Capernwray Harbour welcome women to join them to be refreshed, renewed, and recharged this spring during the Ladies Conference Weekends.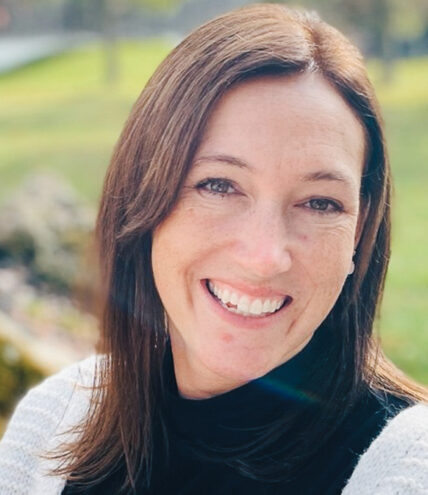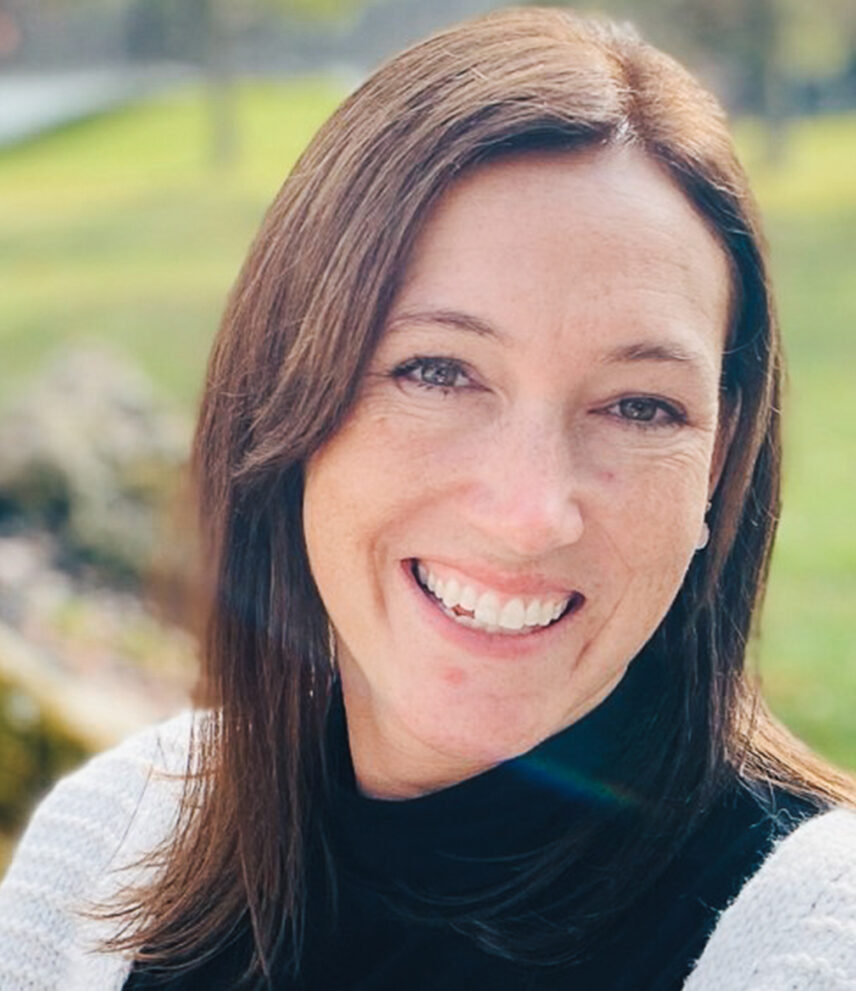 CONFERENCE SPEAKER
Jessica McLean
Jessica, born and raised in the San Francisco Bay area of California, attended her first year of Bible School at Capernwray Québec in the late 90s. Realizing that she desired to learn more about leadership through servanthood she crossed the country to attend the second-year Bible School course at Capernwray Harbour.
The French people of Québec along with the desire to proclaim Christ to young people brought her back to Capernwray Québec, where she and her husband, Matthew, served for nearly fifteen years. Currently, they, along with their five children serve the local community in Orangeville ON.
Jessica loves to laugh, and with her warm, calm presence, she invites women to know and experience Jesus Christ, the One in whom she wholeheartedly puts her trust and faith.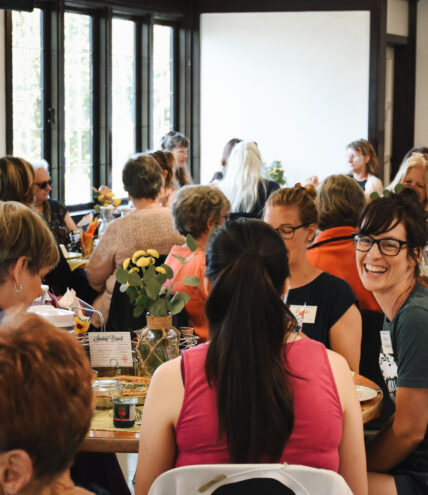 CONFERENCE TOPIC
Solid Rock Faith
The assurance of things hoped for, the conviction of things not seen (Heb 11:1). Join us this spring as we consider the great cloud of witnesses that Hebrews 11 records for us and explore the reality that enabled such remarkable faith journeys. Looking to Jesus, our faith will be strengthened and our desire intensified for that heavenly country designed and built for us by God Himself.
Expect practical examples of faith lived out and reflection on one's own journey through this legacy of faith.
Your conference includes:
Practical, in-depth Bible teaching

Intentional, Christ exalting praise through song

Mouth-watering, visually appealing meals & snacks

Land & sea optional recreational activities

God's awe-inspiring creation

Shared accommodation for 2 nights (bedding provided)
FEES & DEPOSIT INFORMATION
May 26 – 28 or June 2 – 4, 2023
Fees: $249.00 (CAD) + 5% GST per person
Deposit: $50.00 (CAD) per person. Non-refundable & Non-transferable. Balance is due upon arrival.
HOW TO REGISTER
Online
Register online beginning January 18, 2023 at 8:30am PT! Online registrations will be acknowledged as received when submitted. Registrations will be confirmed as accepted once space in the conference is secured and the registration is completely processed. Each online registration requires a $50 (CAD) non-refundable, non-transferable deposit in order to be received and accepted. Visa, Mastercard & American Express accepted.