A Time Away for Personal Retreat, Refreshment and Renewal is in Store for You
Pastors & Ministry Leaders Conference 2024 is designed for those men & women in Christian ministry to join together in a tranquil island setting to focus themselves on the Lord Jesus Christ.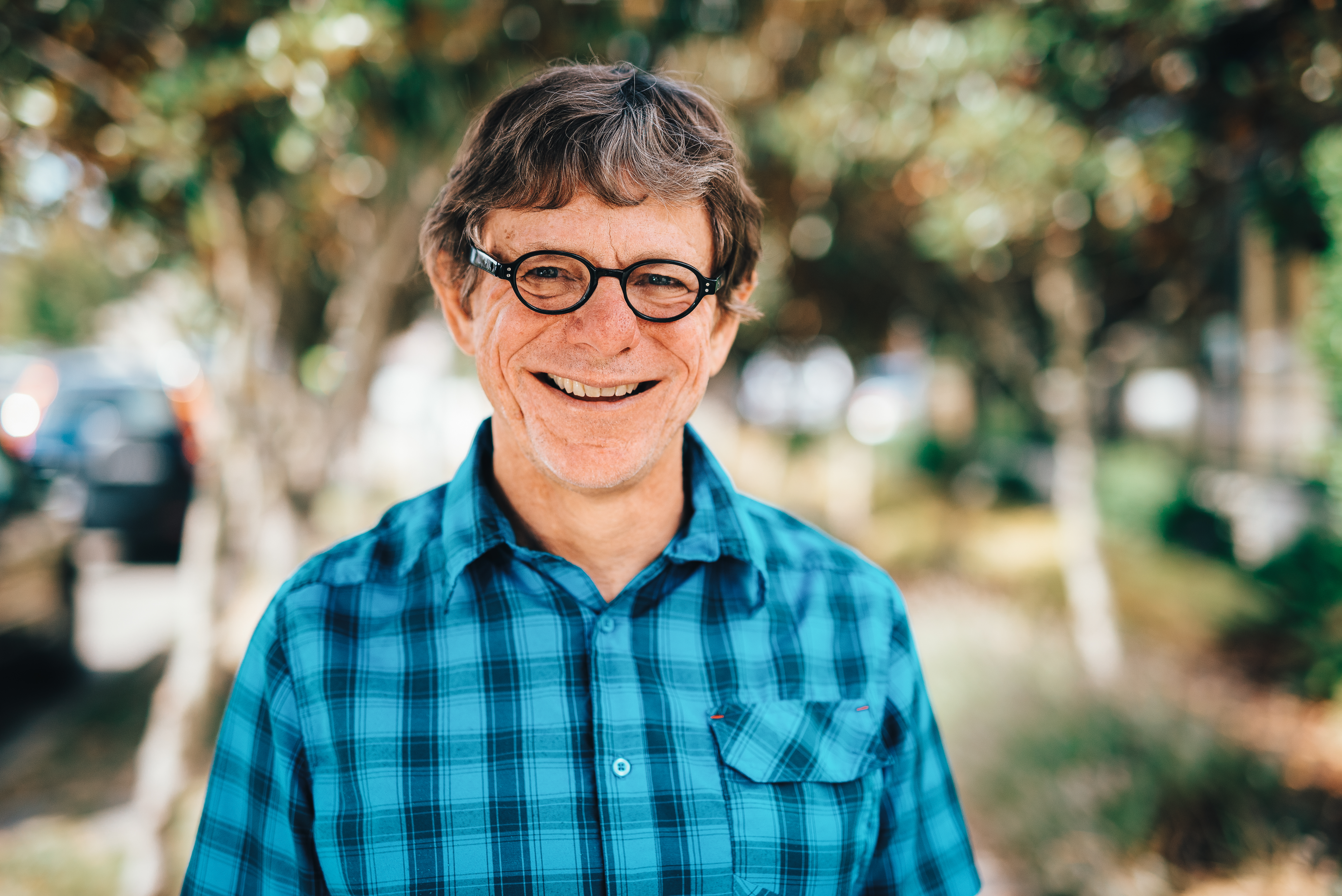 CONFERENCE SPEAKER
Richard Dahlstrom
Richard began serving as Senior Pastor at Bethany Community Church in Seattle WA, USA in December of 1995. He is a frequent Bible Lecturer at many of the worldwide Torchbearer Centres and an author. He is an avid seeker of Truth who is the Lord Jesus Christ and affectively communicates His Life with those he meets & serves.
Richard also finds enjoyment in skiing and hiking. He is married to Donna, his partner in life, public ministry and parenthood, with three grown children and multiple grandchildren. They make their home in the mountains of Washington State.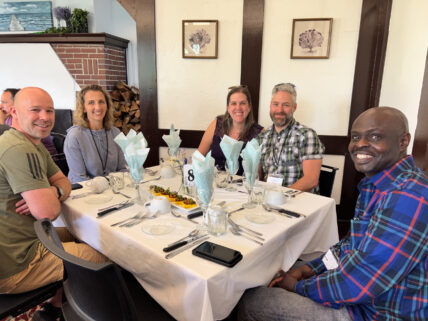 CONFERENCE TOPIC
Jesus in John
A Manifesto for Leadership in the 21st Century
Everybody who leads "in Jesus' name" claims to love and follow Jesus. But much that happens "in Jesus' name" in the 21st century incites fear, anxiety, and tribalism, leaving church leaders discouraged, anxious, cynical, and burnt out far too often. What's desperately needed is a fresh look at Jesus' own life and words. He's our reference point, but more. He's our Source and unless we "fix our eyes on Him" our leadership will create messes, both in our institutions and our souls. Our time together will consider the "I AM" statements of Jesus in the gospel of John because all that we need to lead well in whatever context God has called us is Christ – as both source and example.
Your conference includes:
Practical, in depth Bible teaching

Intentional, Christ exalting praise through song

A zesty, tantalizing menu

Land and sea recreation including kayaking & canoeing, Screamer, beach volleyball, groomed forest trails & much more!

God's awe-inspiring creation

Three night's accommodation (with full bed linens but please bring towels)
FEES & DEPOSIT INFORMATION
May 6 – 9, 2024
Fees: $259 (CAD) + GST per person
Deposit: $50 (CAD) per person
Deposits are non-refundable & non-transferable to other persons or conferences. Registrations are confirmed on receipt of the deposit. Balance due upon arrival.
HOW TO REGISTER
Online
Registrations open online on January 10, 2024 at 8:30 am PT.
Online registrations will be acknowledged as received when submitted. Registrations will be confirmed as accepted once space in the conference is secured and the registration is completely processed. Each online registration requires a $50 (CAD) non-refundable, non-transferable deposit in order to be received and accepted. Visa, Mastercard & American Express accepted.
This place is infested and drenched with the Holy Spirt. Coming here it felt like I came to a safe haven, to a place where the enemy couldn't hurt me anymore, I came beaten up and burdened. Now I leave set free from strangling doubts that said someone like me couldn't be loved or could be used in the service of God.

It is impossible to clearly and adequately express the impact you have all had on all of us over the past week. Many of us came carrying deep burdens and the weight of life's journey. We are so thankful Jesus says come unto me. And when we come he often uses his body here on earth to bring the rest, and lighten the yoke.

Every one of you (the staff), created in the image of Jesus and followers of Him, brought His very presence into our lives "big time." From smiles, hugs and popcorn at registration to immaculate groundskeeping as we entered lovely accommodations with crispy sheets, fluffy pillows, spotless floors and 5-star clean restrooms. Wow. What a great start.

We came to see Jesus. Indeed, we beheld his Glory!
Previous Slide
Next Slide