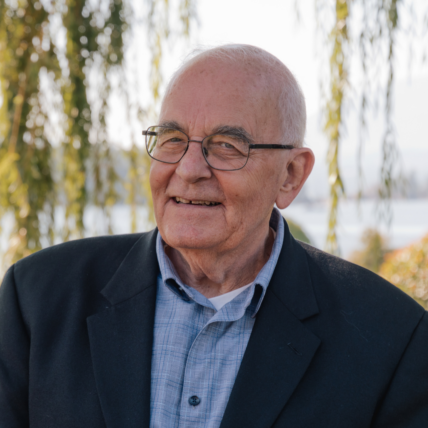 SPEAKER
Bruce Campbell
Bruce Campbell has travelled the globe delivering insightful, pertinent Bible teaching to Christian workers, missionaries & congregations. Discipling men & women in the ways of the Lord is the call of God on his life as well as serving his 'neighbors' both in and outside of the local church community. Bruce shares his life and service with his wife, Pat. Their home base is in Eugene, Oregon, USA. They are proud parents, grandparents and great-grandparents.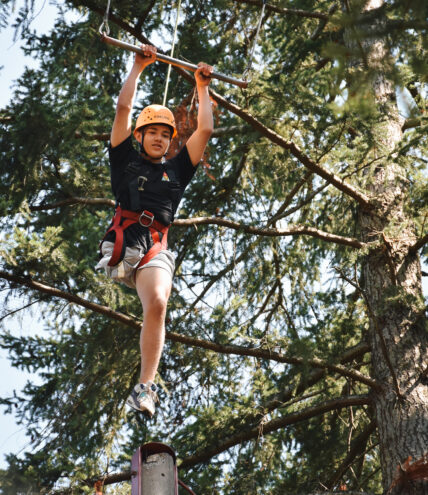 TOPIC
Jeremiah
With a life of dynamic, faithful tension, Jeremiah, the 'weeping prophet', began his ministry with doubt and lacking confidence!
As a result, God established His sovereignty with the comment, 'Behold I have put my words in your mouth … Do not be afraid of them, for I am with you to deliver you, declares the Lord'. The prophet then began to move from insecurity to complete trust!
The book of Jeremiah brings refreshing comfort for our daily walk as believers, knowing as we allow Christ in us to be at the forefront of our thinking and behaviour, the outcome will always be in His hands and for His glory.
FEES & DEPOSIT INFORMATION
August 11 – 16, 2024
Fees:

Adult – $650
Teen – $575 (age 13-17)
Child – $365 (age 9-12)
Child – $310 (age 6-8)
Child – $255 (age 3-5)
Infant – $130 (newborn-age 2)
Family max. – $2750 (applied to immediate, dependent family members only)
+5% GST to be applied to conference fees. All fees are in Canadian Dollars.
Deposit:
$50.00 (CAD) per person.
Non-refundable & Non-transferable.
Balance is due upon arrival
HOW TO REGISTER
Online
Registrations open online at 8:30 am PT on Wednesday, January 24, 2024.
Online registrations will be acknowledged as received when submitted. Registrations will be confirmed as accepted once space in the conference is secured and the registration is completely processed. Each online registration requires a $50 (CAD) non-refundable, non-transferable deposit PER PERSON in order to be received and accepted. Only Visa, Mastercard & American Express are accepted.