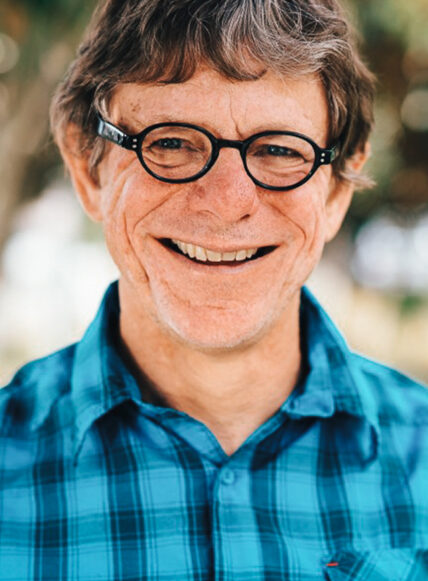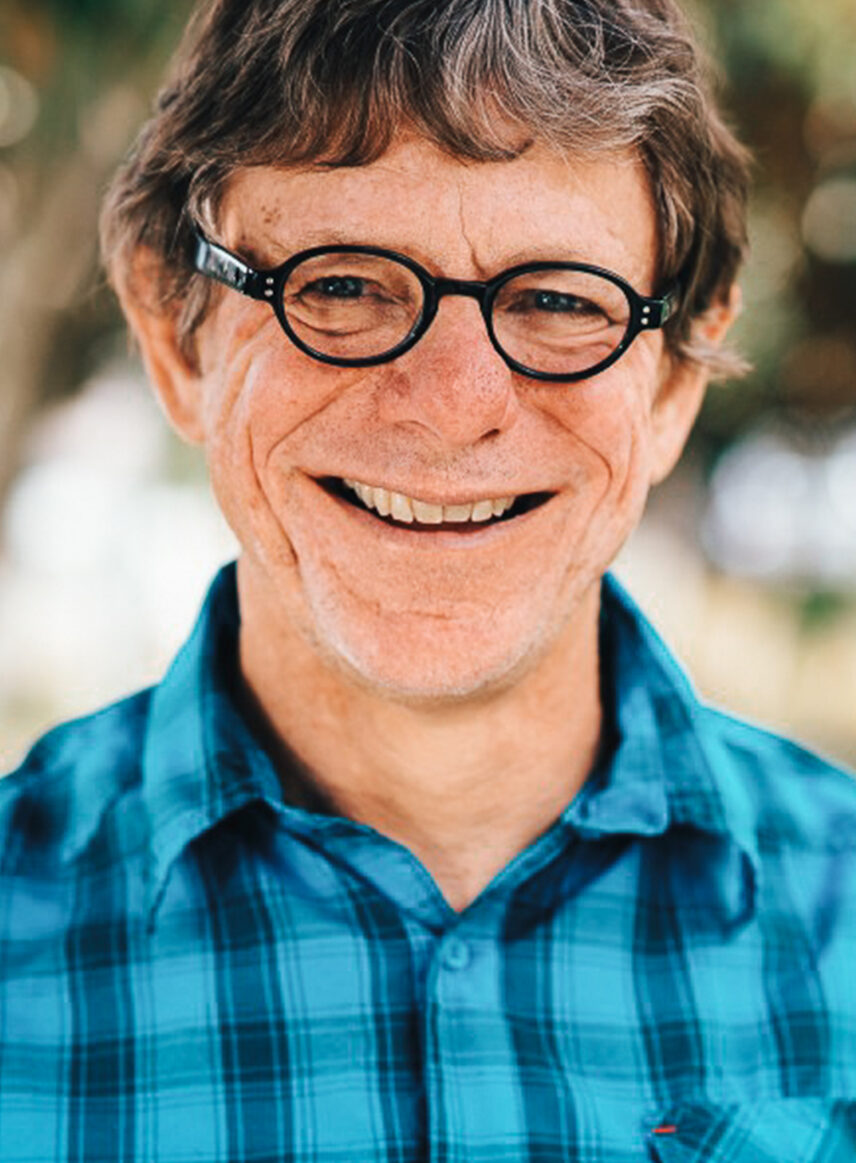 SPEAKER
Richard Dahlstrom
Richard Dahlstrom began serving as Senior Pastor at Bethany Community Church in Seattle WA in December 1995. He is a frequent Bible Lecturer at many Torchbearer Centres worldwide. He is an avid seeker of Truth who is the Lord Jesus Christ and affectively communicates His Life with those he meets & serves. Richard also finds enjoyment in skiing, rock climbing, writing, hiking, and reading. He is married to Donna, his partner in life, public ministry and parenthood with three grown children and grandchildren. They make their home in the mountains of Washington State.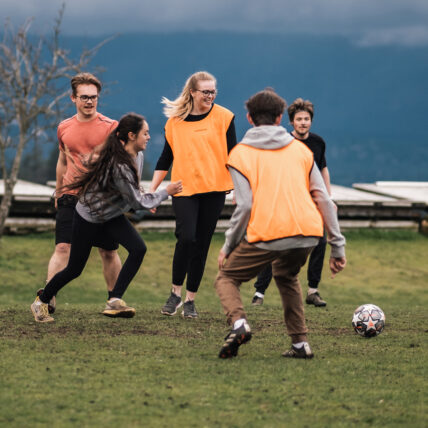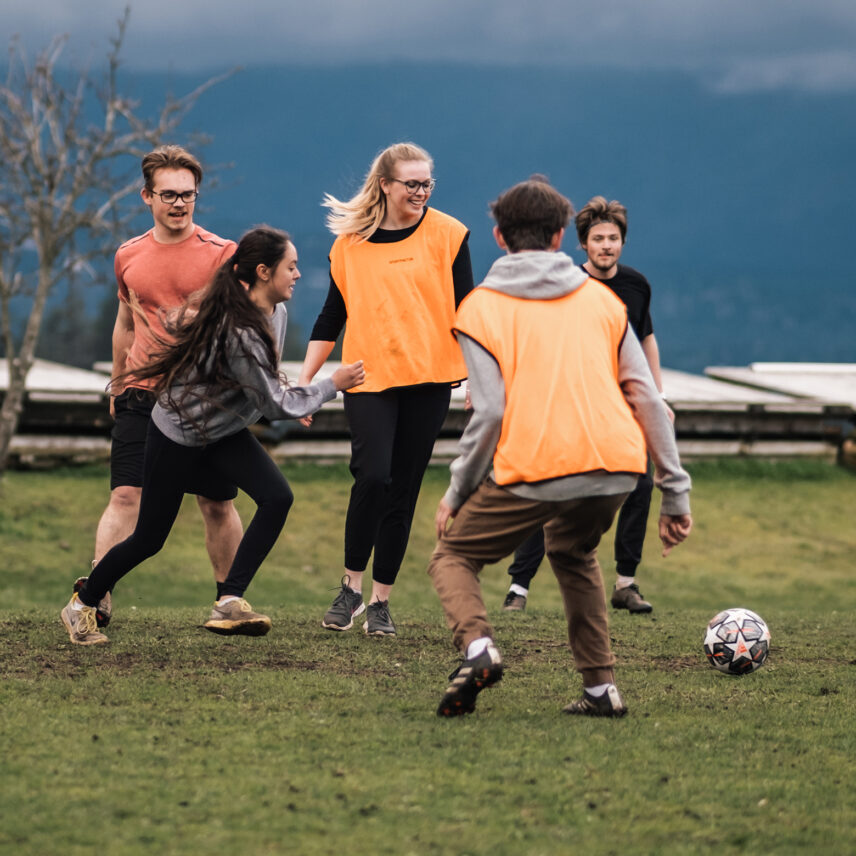 TOPIC
1 Corinthians
The church is increasingly perceived as too political or not political enough; too judgemental or too open; too intellectual or anti-intellectual. As a result, life "in the church" has fallen on hard times and they are trying to find ways of "getting people back." The church is asking the wrong question. The bigger problem isn't that people are leaving; it's that churches have lost their calling, their anchor, and their spiritual power. Paul addresses all of this in his first letter to the Corinthians, as he calls all Christ followers to recapture their collective calling to be the presence of Christ in the world. This will be our theme together as we look at one of the most practical books in the Bible.
FEES & DEPOSIT INFORMATION
July 30 – August 4, 2023
Fees:

Adult – $590
Teen – $520 (age 13-17)
Child – $330 (age 9-12)
Child – $280 (age 6-8)
Child – $230 (age 3-5)
Infant – $120 (newborn-age 2)
Family max. – $2500 (applied to immediate, dependent family members only)
+5% GST to be applied to conference fees
Deposit:
$50.00 (CAD) per person.
Non-refundable & Non-transferable.
Balance is due upon arrival
HOW TO REGISTER
Online
All Holiday Bible Weeks for 2023 are now full and waitlisting.
Online registrations will be acknowledged as received when submitted. Registrations will be confirmed as accepted once space in the conference is secured and the registration is completely processed. Each online registration requires a $50 (CAD) non-refundable, non-transferable deposit PER PERSON in order to be received and accepted. Only Visa, Mastercard & American Express are accepted.