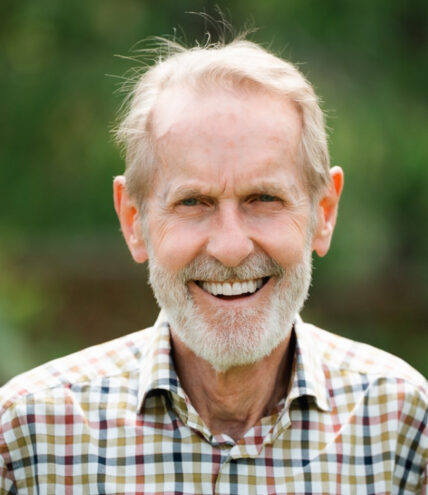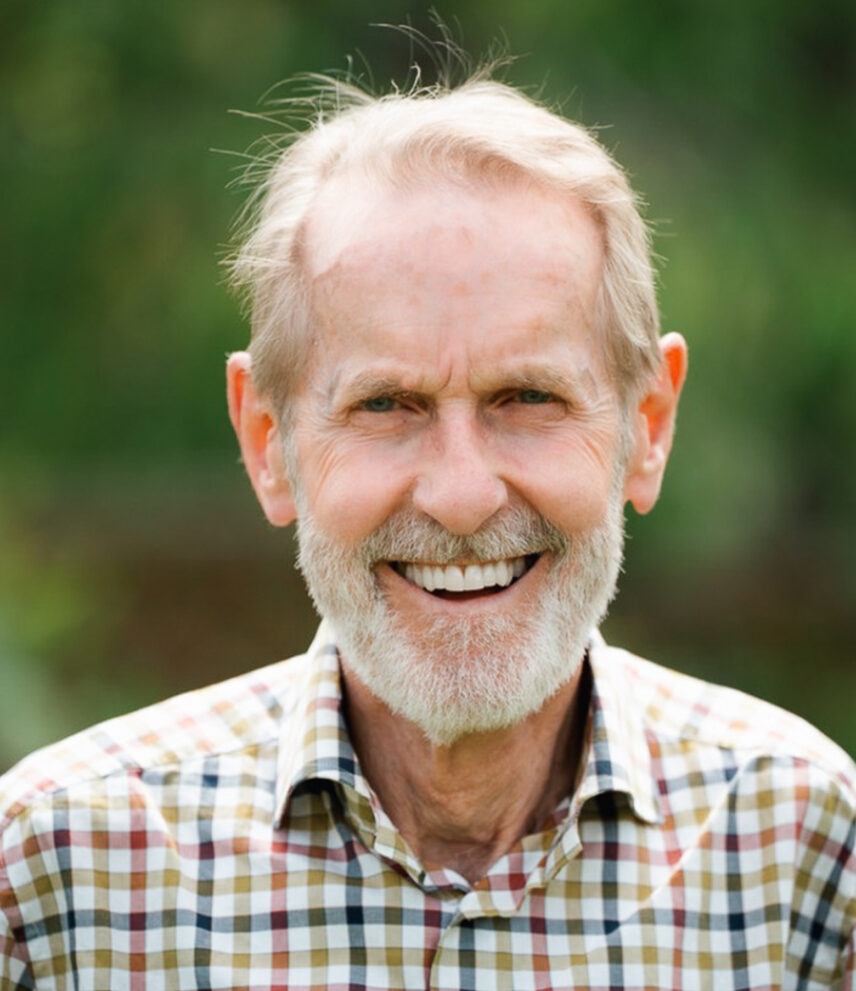 SPEAKER
Clayton Dougan
Born & raised in Falkirk, Scotland, Clayton answered God's call into a full-time, life-long ministry of evangelism. He travels both within North America and overseas under the umbrella of Evangelism International sharing with zeal & enthusiasm the 'Good News' of Christ's Resurrection Life. Clayton resides in Victoria, BC, with his wife, Isobel. Together, they have two sons & numerous grandchildren. Clayton also serves on the Board of Directors for Torchbearers Capernwray Canada.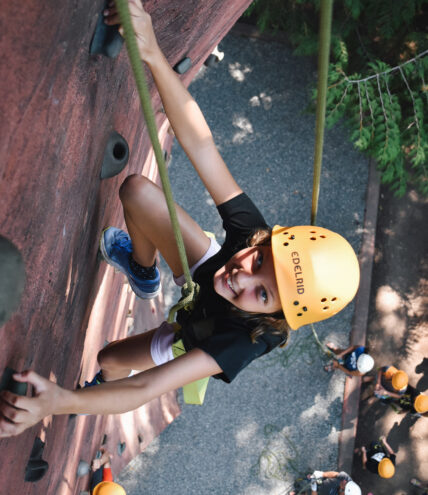 TOPIC
Gospel of Luke
Luke writes his gospel with the purpose of showing the heart of Christ. Luke being a doctor, would have a concern for the deeper needs in people's lives, and consequently, he gives us a beautiful picture of Jesus as the Son of Man and has been aptly saying how Jesus felt. To study the third of the four gospels merely from an intellectual point of view would be a waste of time. The plan during our time together is that we come to appreciate the heart of Jesus and, in so doing, to realize how an encounter with Him is life-changing. It is pretty radical to realize how much Jesus longs for us to know God's love experientially and that He is reaching out to us all the time.
FEES & DEPOSIT INFORMATION
July 23 – 28, 2023
Fees:

Adult – $590
Teen – $520 (age 13-17)
Child – $330 (age 9-12)
Child – $280 (age 6-8)
Child – $230 (age 3-5)
Infant – $120 (newborn-age 2)
Family max. – $2500 (applied to immediate, dependent family members only)
+5% GST to be applied to conference fees
Deposit:
$50.00 (CAD) per person
Non-refundable & Non-transferable
Balance is due upon arrival
HOW TO REGISTER
Online
All Holiday Bible Weeks for 2023 are now full and waitlisting.
Online registrations will be acknowledged as received when submitted. Registrations will be confirmed as accepted once space in the conference is secured and the registration is completely processed. Each online registration requires a $50 (CAD) non-refundable, non-transferable deposit PER PERSON in order to be received and accepted. Only Visa, Mastercard & American Express are accepted.