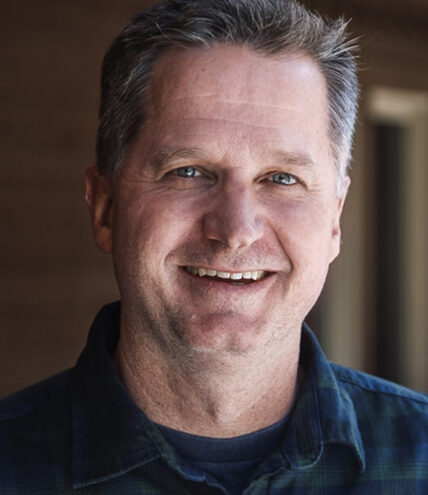 SPEAKER
Tom Marcus
Tom is the director of Portantorchas, a Torchbearer Bible School in Costa Rica. He grew up on the beaches of Southern California and spent ten years teaching English as a second language before moving to Costa Rica. Tom enjoys studying and has a MA in discipleship from Moody Theological Seminary. Tom and his wife Sara have three daughters and have been serving with Portantorchas for the past nineteen years.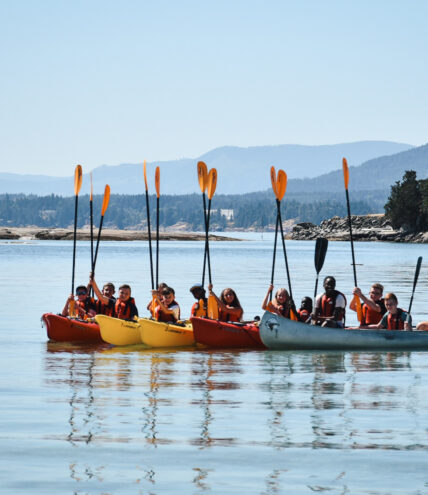 TOPIC
Nehemiah
The clear and repeated teaching of Scripture is that Christ is sufficient. He is sufficient to save and sufficient to live His Life in and through us. In other words, He is all we need for the Christian life. At the same time that this is true, it is also true that we are active participants in all that He does in our lives. How are these both true? These truths work together in the book of Nehemiah. Nehemiah recounts the historical rebuilding of the walls of Jerusalem and also of a community-wide revival through the reading and teaching of God's Word. With opposition all around, Nehemiah recalls how they trusted the Lord to defend them as they fought. They prayed while they set up a defence. God did a work in their hearts as they returned to the Scriptures. Together, we will explore the reality of God's activity and how that relates to our participation.
FEES & DEPOSIT INFORMATION
July 16 – 21, 2023
Fees:

Adult – $590
Teen – $520 (age 13-17)
Child – $330 (age 9-12)
Child – $280 (age 6-8)
Child – $230 (age 3-5)
Infant – $120 (newborn-age 2)
Family max. – $2500 (applied to immediate, dependent family members only)
+5% GST to be applied to conference fees
Deposit:
$50.00 (CAD) per person
Non-refundable & Non-transferable
Balance is due upon arrival
HOW TO REGISTER
Online
All Holiday Bible Weeks for 2023 are now full and waitlisting.
Online registrations will be acknowledged as received when submitted. Registrations will be confirmed as accepted once space in the conference is secured and the registration is completely processed. Each online registration requires a $50 (CAD) non-refundable, non-transferable deposit PER PERSON in order to be received and accepted. Only Visa, Mastercard & American Express are accepted.