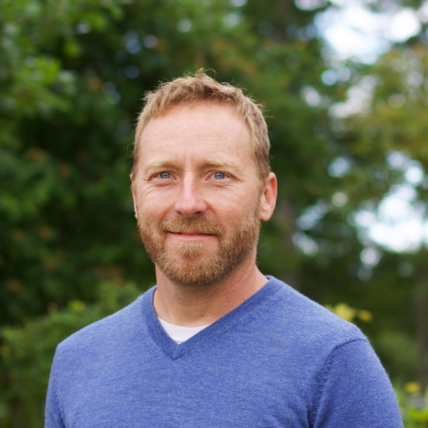 SPEAKER
Stephen Thiessen
Trained at Capernwray Harbour Bible School for two years, Stephen sought to discover the "truth" -Jesus Christ Himself, the God of the Bible and Eternity. This training began a life-changing journey of learning, growing and serving effectively in the Torchbearer ministry in Canada for nearly 20 years in various roles.
God continues to effectively use, equip, and keep Stephen as he trusts in the Lord, however small or big the task at hand. Stephen operates a sustainably grown food farm on Vancouver Island with his wife and five children while pastoring a growing church congregation on Gabriola Island. Stephen's journey continues to be that of a servant seeing God bring hope to the hopeless, healing to the sick and wholeness to broken lives as the Gospel is lived out and proclaimed.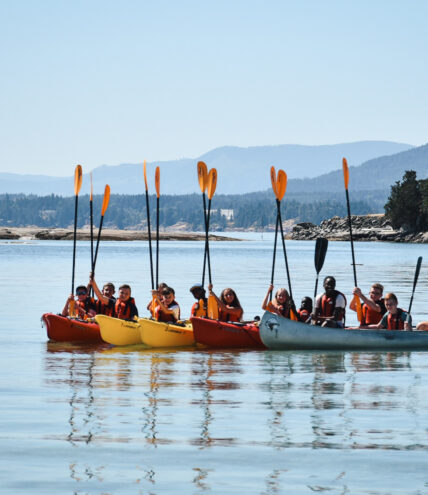 TOPIC
Romans
In the Apostle Paul's letter to Rome, we find one of the deepest and most dynamic explanations of the Gospel. From the foundation of the world, Paul explains the Good News that comes through knowing Jesus Christ and His indwelling Life that He has offered us. We are saved by grace through faith, and not by the works of the law! We also find this great salvation is not given for the sole purpose of getting us into heaven 'one day', but rather that we might know His divine empowering to live a heavenly life here on earth today!
"For if while we were enemies we were reconciled to God through the death of His Son, much more, having been reconciled, we shall be saved by His life." Romans 5:10
FEES & DEPOSIT INFORMATION
July 21 – 26, 2024
Fees:

Adult – $650
Teen – $575 (age 13-17)
Child – $365 (age 9-12)
Child – $310 (age 6-8)
Child – $255 (age 3-5)
Infant – $130 (newborn-age 2)
Family max. – $2750 (applied to immediate, dependent family members only)
+5% GST to be applied to conference fees. All fees are in Canadian Dollars.
Deposit:
$50.00 (CAD) per person
Non-refundable & Non-transferable
Balance is due upon arrival
HOW TO REGISTER
Online
Registrations open online at 8:30 am PT on Wednesday, January 24, 2024.
Online registrations will be acknowledged as received when submitted. Registrations will be confirmed as accepted once space in the conference is secured and the registration is completely processed. Each online registration requires a $50 (CAD) non-refundable, non-transferable deposit PER PERSON in order to be received and accepted. Only Visa, Mastercard & American Express are accepted.