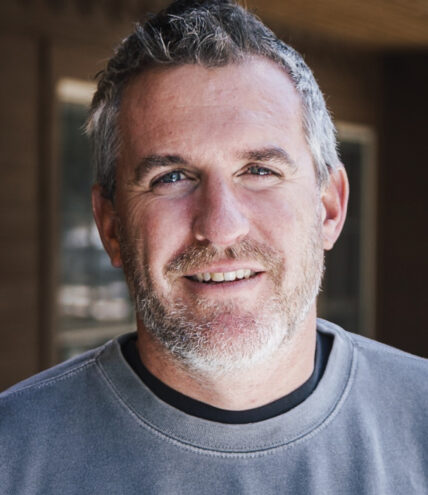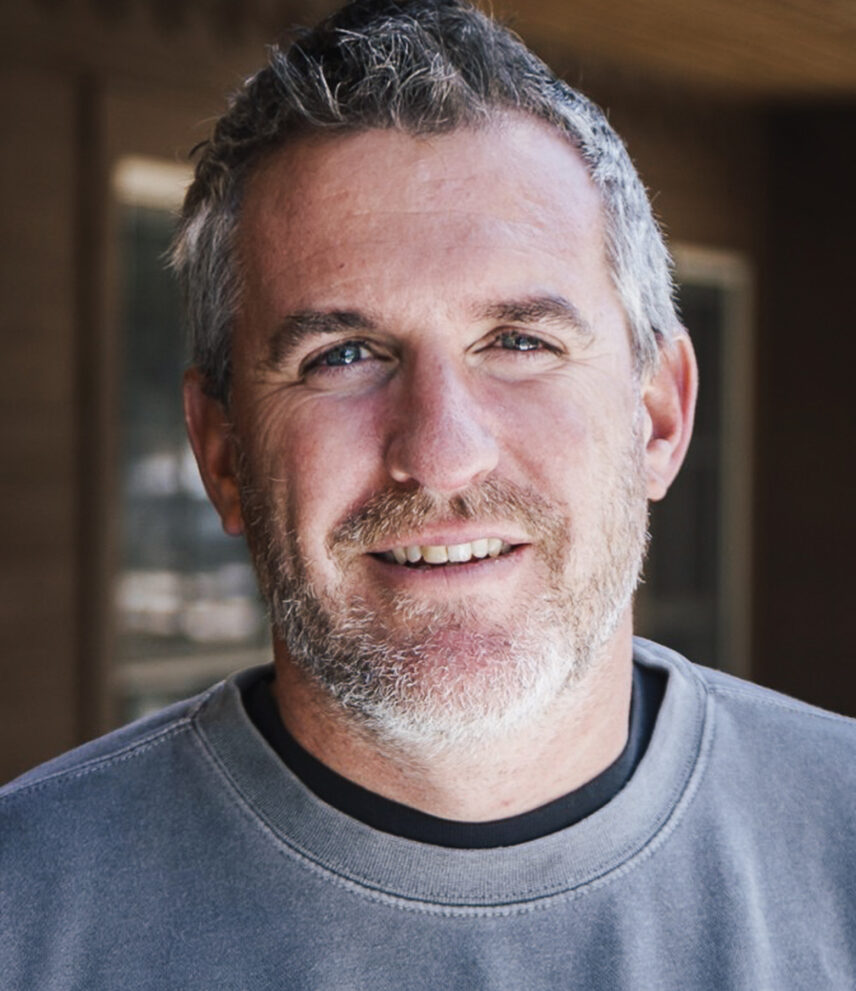 SPEAKER
Dan Thomas
Dan Thomas is the Director of Timberline Ministries Inc., a Torchbearer Bible school and conference centre in the mountains of Colorado. Dan enjoys the adventure of life in the little mountain town of Fraser with his wife Sarah and three kids. They spend time snowboarding at the local ski resort, hiking in the mountains, and doing life with the 42 college-aged students and hundreds of youth who come to Timberline to grow in their relationship with Christ each year.
Of all the things that Dan does with the students and guests that come through the Lodge, his favourite is teaching God's Word. "I love the process of wrestling through a passage or a concept and coming out on the other end being that much more amazed at God's gift of grace in the person of Jesus Christ!" Dan is a lifelong learner having attended a one-year Torchbearers programme in England and Austria followed by a degree in Bible Teaching and Biblical languages from Columbia International University. He grew in his pastoral understanding by serving as an associate pastor at Green Bay Community Church in Green Bay, Wisconsin and is presently stretched daily by his role at Timberline Lodge and living life as a dad.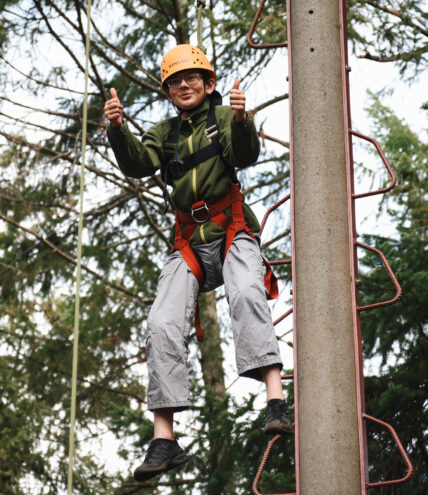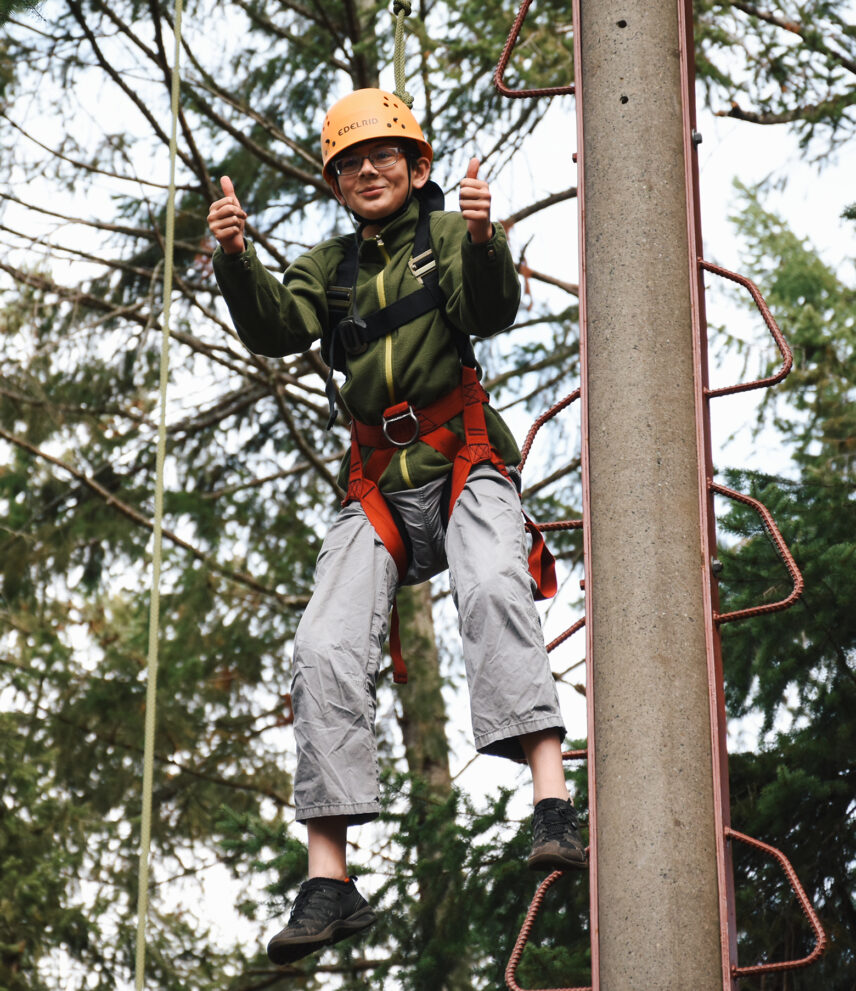 TOPIC
Colossians
The book of Colossians is a letter of Paul, full of the profound simplicity of the Christian life and centred around the resurrected Lord Jesus. The Truth shared in Colossians is not just valuable in the chaotic world of the first century but provides practical instruction for making sense of the mess of the world we live in today! The book of Colossians will leave you standing in awe of the One whom we call our Savior, and it challenges us all to live a life worthy of the Lord, something possible only through His Life in us.
FEES & DEPOSIT INFORMATION
July 9 – 14, 2023
Fees:

Adult – $590
Teen – $520 (age 13-17)
Child – $330 (age 9-12)
Child – $280 (age 6-8)
Child – $230 (age 3-5)
Infant – $120 (newborn-age 2)
Family max. – $2500 (applied to immediate, dependent family members only)
+5% GST to be applied to conference fees
Deposit:
$50.00 (CAD) per person.
Non-refundable & Non-transferable.
Balance is due upon arrival
HOW TO REGISTER
Online
All Holiday Bible Weeks for 2023 are now full and waitlisting.
Online registrations will be acknowledged as received when submitted. Registrations will be confirmed as accepted once space in the conference is secured and the registration is completely processed. Each online registration requires a $50 (CAD) non-refundable, non-transferable deposit PER PERSON in order to be received and accepted. Only Visa, Mastercard & American Express are accepted.