Know Him & Make Him Known
We are pleased to offer 2 free dynamic and practical one-day, online Bible courses that will impact and change your lives as we discover Jesus Christ as the source and essence of the Christian Life.
From the Bible's books of Genesis to Revelation, God has carefully explained the truth about His Son, Jesus, and how we might come to have a living relationship with Him.
At Capernwray Harbour, we expect that students and guests will discover this Truth so that they, in turn, will be able to introduce others to a vital living relationship with Christ.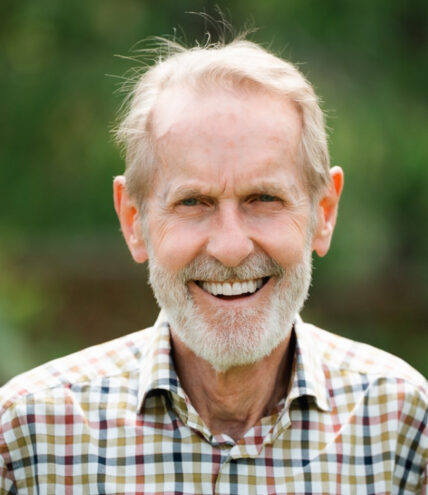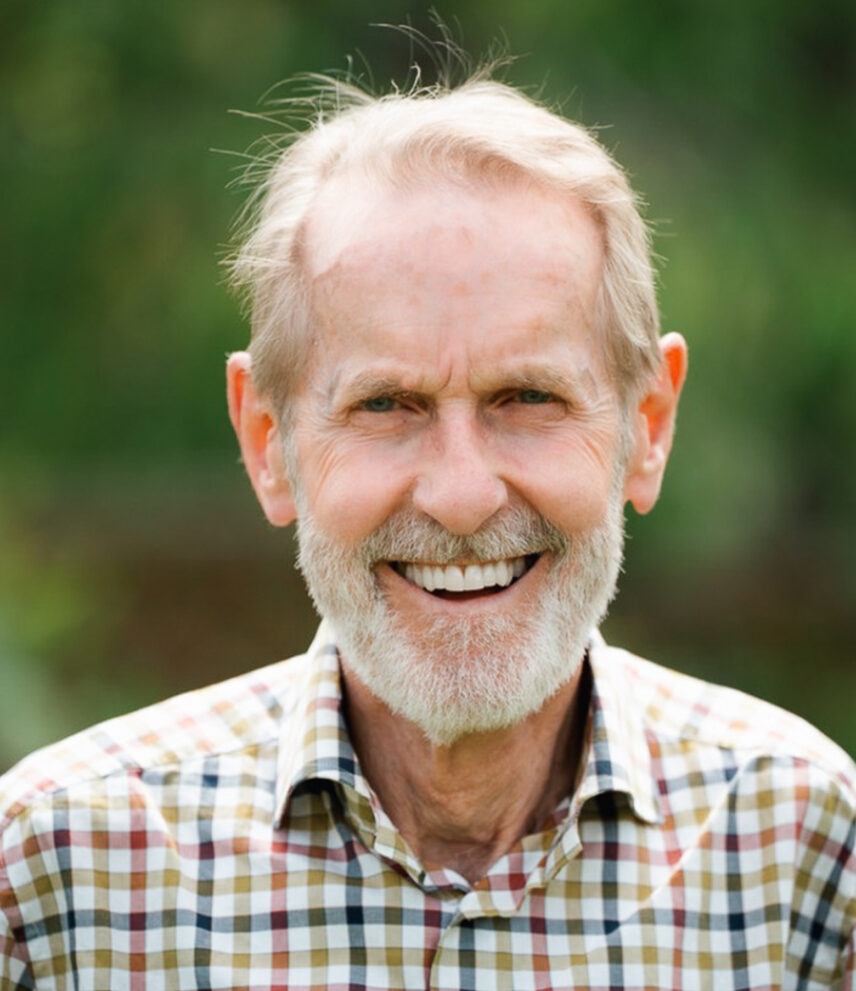 BIBLE COURSE #1 – SAT. APRIL 29, 2023
The I AM Statements of Jesus
Taught by Clayton Dougan (3 Sessions)
The most important question you will ever have to answer is "who is Jesus Christ?" No one has ever impacted planet earth as He has. Our answer to this question settles the matter of where we will spend eternity. When Jesus says "I AM" He is not just talking about a moment in time. He refers to His being the revelation of the triune God, Father, Son and Holy Spirit. The One who was, who is and whoever shall be. Knowing Jesus experientially, for example, as "…..the resurrection and the Life…." (John 11:25- 26) is totally life transformational. May He be so to us all as we consider Him as the great "I AM".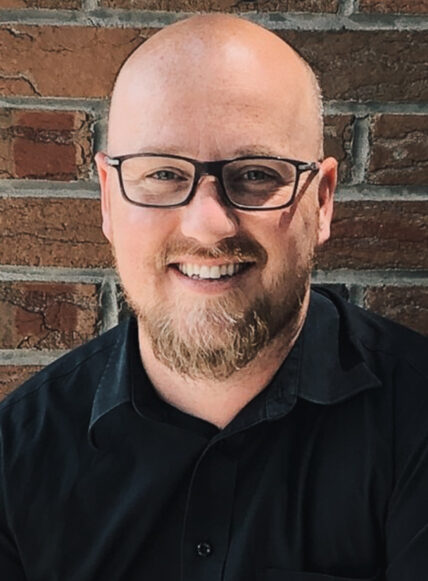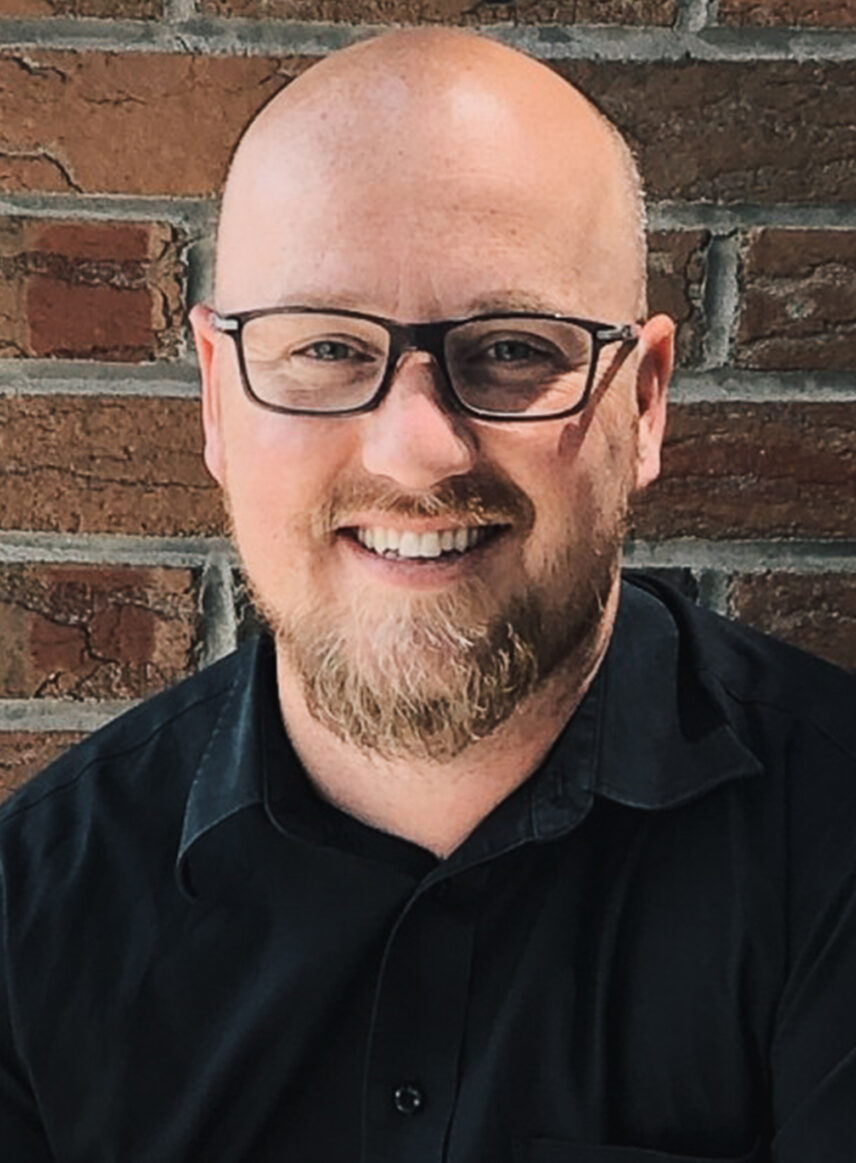 BIBLE COURSE #2 – SAT. MAY 6, 2023
Ezra
Taught by Matthew McLean (3 sessions)
The book of Ezra speaks of a powerful journey home for the People of God. After 70 years of being in captivity, King Cyrus has not only given permission to the Israelites to return home but also provided all the resources needed to complete the building of the Temple as the Lord stirred up his spirit to do so. This story is Christ's story for us today… 'Unless the Lord builds the house, they labour in vain who build it.'
We will look to Christ, the true Cornerstone, during this study to see How He wishes to build His people, His temple, His church and His kingdom today and always.
What do I need to attend the course?
Sign-up online beginning March 1, 2023 at 8:30 am PT for FREE

Encourage others in your life to register as well.

Have available to you a computer, laptop, tablet or mobile device with access to the internet and the ability to download the video conferencing application called ZOOM.

Be ready to receive to your email address the Online Bible Course registration package which will give you all the information you need to make the most of this course.

Contact the Capernwray Harbour Main Office if you have any questions about these courses. Don't let the online platform scare or intimidate you … we are here to help!
Saturday (April 29 or May 6, 2023)
Course Schedule
All sessions are in Pacific Time Zone