A Delightful Day's Outing for an Individual or Friends Coming Together
Spend a day with us at Capernwray Harbour on May 29th, 2023 & enjoy the unique sights, sounds and beauty of our Thetis Island home.
Enjoy a gourmet lunch & soak in the truths found in God's Word, which Jessica McLean will share with us from Hebrews 11 & 12.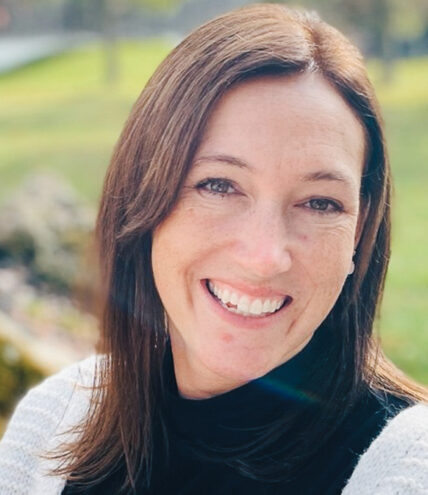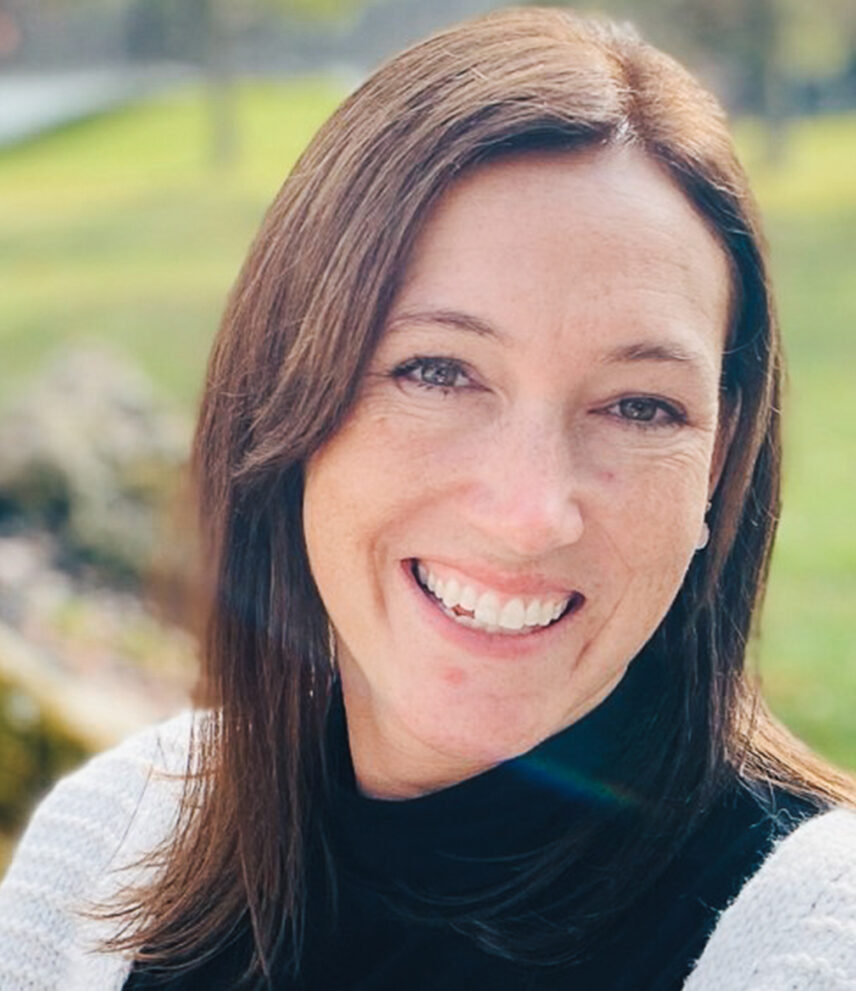 LUNCHEON SPEAKER
Jessica McLean
Jessica, born and raised in the San Francisco Bay area of California, attended her first year of Bible School at Capernwray Québec in the late 90s. Realizing that she desired to learn more about leadership through servanthood she crossed the country to attend the second-year Bible School course at Capernwray Harbour.
The French people of Québec along with the desire to proclaim Christ to young people brought her back to Capernwray Québec, where she and her husband, Matthew, served for nearly fifteen years. Currently, they, along with their five children serve the local community in Orangeville ON.
Jessica loves to laugh and with her warm, calm presence, she invites women to know and experience Jesus Christ, the One in whom she wholeheartedly puts her trust and faith.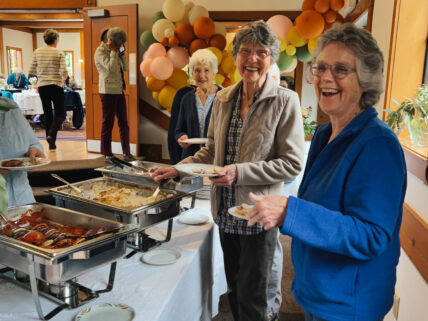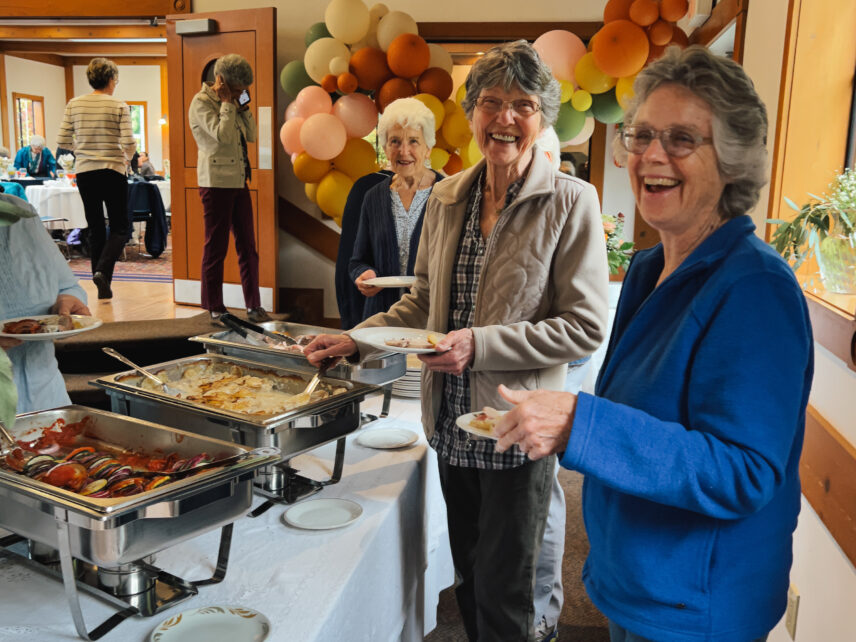 LUNCHEON TOPIC
Solid Rock Faith
Looking to Jesus through the eyes of our ancestors of faith in Hebrews 11, we'll discover what it means to put our faith in the one who is unchanging – the Solid Rock whom also offers hope of a future with Him.
Luncheon Schedule
Begin your day with…

Boarding the 10:10 am ferry from the town of Chemainus on Vancouver Island to Thetis Island.

Enjoy your day with…

A scrumptious lunch, special features & a teaching session with Jessica McLean.

End your day with…

Boarding the 2:50 pm or 4:45 pm ferry from Thetis Island back to Chemainus.
FEE INFORMATION
May 29, 2023
$75 (CAD) per person (includes GST)
Each registration requires a $75 (CAD) non-refundable, non-transferable payment in order to be received and accepted. Visa, Mastercard & American Express accepted.
TO REGISTER
Register Online
Registrations are open and space is limited.
Registrations will be acknowledged as received when submitted online and will be confirmed as accepted once space in the luncheon is secured and the registration is completely processed.
I was thrilled at the incredible decorating and colour schemes.  I loved the way everything matched right down to the desserts (citrus cookies) to the lemons placed in the flower vases to that huge balloon display. You did it up so special for all of us ladies.  The chef did such a wonderful job on the luncheon menu. Such a perfect combination of meat, salads, veggies and desserts.
Previous Slide
Next Slide