A Delightful Day's Outing for an Individual or Friends Coming Together
Spend a day with us at Capernwray Harbour Bible Centre on May 30th, 2022 & enjoy the unique sights, sounds and beauty of our Thetis Island home.
Enjoy a gourmet lunch & soak in the truths found in God's Word which Christine Hiebert will share with us from the book of Ephesians.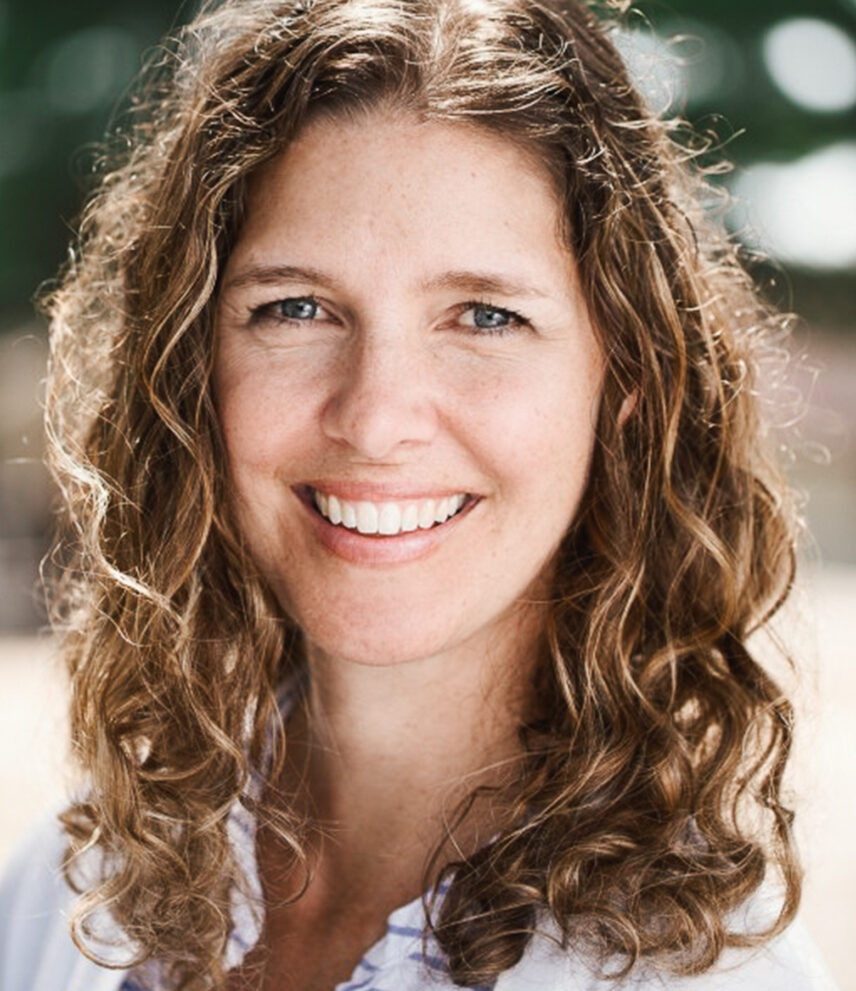 LUNCHEON SPEAKER
Christine Hiebert
Christine and her husband, Andrew, live and work at Camp Crossroads, a summer camp and year-round retreat centre in Muskoka Lakes, Ontario. Prior to this, she served on staff at Capernwray Harbour for 14 years and is thankful to be returning to the Ladies Conferences & Spring Luncheon this year! She enjoys outdoor adventures, good conversations and a good story.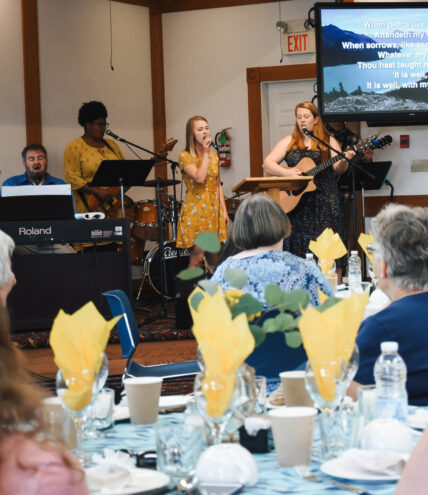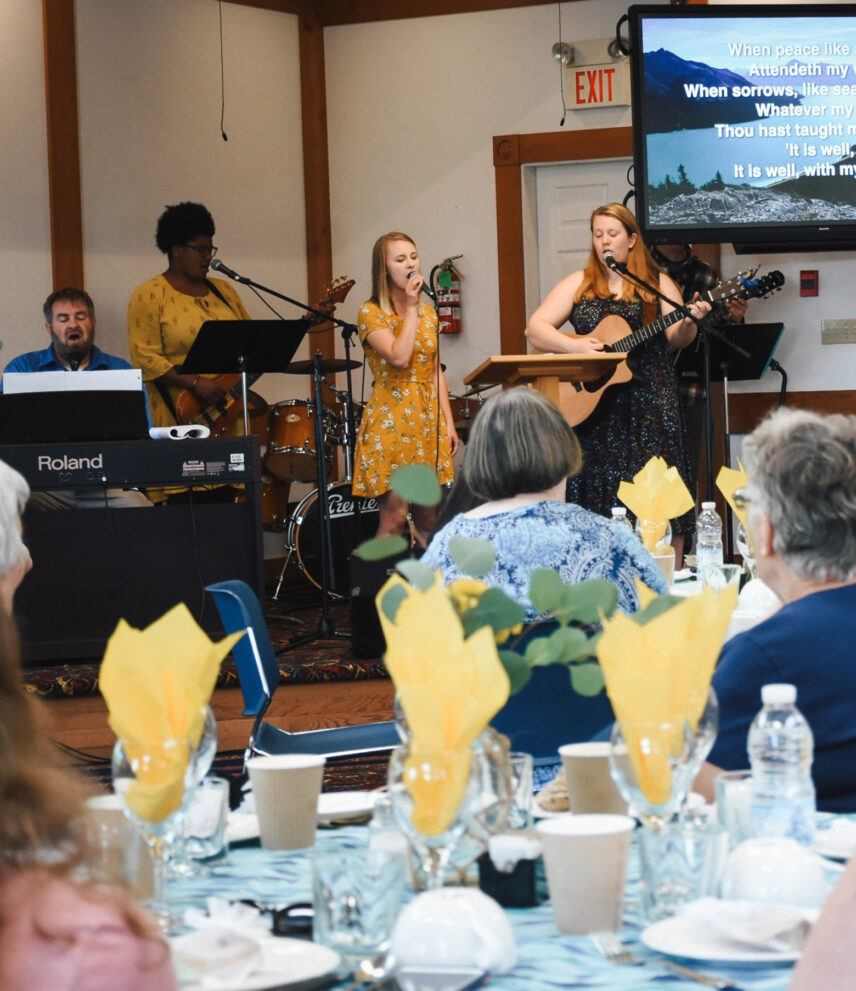 LUNCHEON TOPIC
Ephesians
Join us as we consider how to live a life that is securely rooted and grounded in the love of Christ – unshaken in a world of trouble.
Luncheon Schedule
Begin your day with…

Boarding the 10:10 am ferry from the town of Chemainus on Vancouver Island to Thetis Island.

Enjoy your day with…

A scrumptious lunch, special features & a teaching session with Christine Hiebert.

End your day with…

Boarding the 2:50 pm or 4:45 pm ferry from Thetis Island back to Chemainus.
FEES & DEPOSIT INFORMATION
May 30, 2022
$55 (CAD) per person (includes GST)
Space is limited. Balance is due at the time of registration.
TO REGISTER
Register Online
Online registrations will be acknowledged as received when submitted. Registrations will be confirmed as accepted once space in the conference is secured and the registration completely processed. Each online registration requires a $55 (CAD) non-refundable, non-transferable payment in order to be received and accepted. Visa, Mastercard & American Express accepted. Fax, email or phone registrations are not accepted.
I was thrilled at the incredible decorating and colour schemes.  I loved the way everything matched right down to the desserts (citrus cookies) to the lemons placed in the flower vases to that huge balloon display. You did it up so special for all of us ladies.  The chef did such a wonderful job on the luncheon menu. Such a perfect combination of meat, salads, veggies and desserts.
Previous Slide
Next Slide