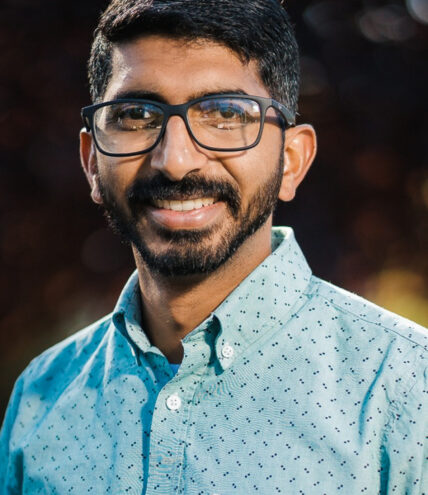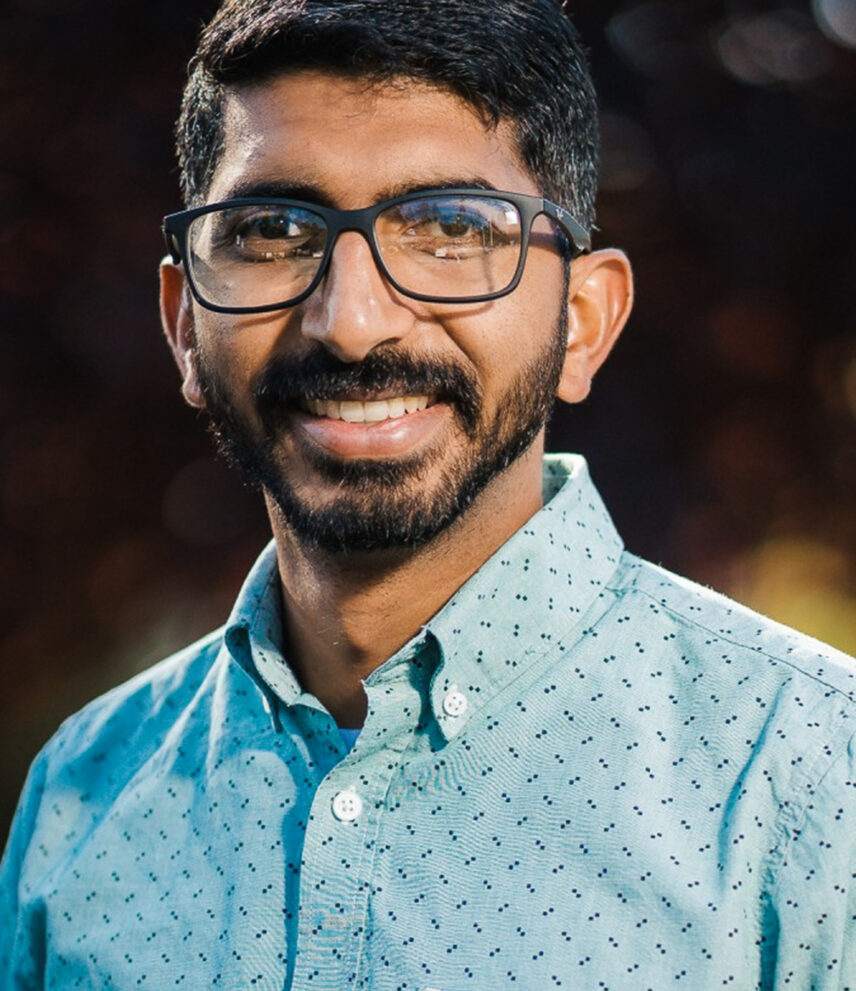 SPEAKER
Jeffrey Thudian
Born in Canada yet raised in India, Jeffrey grew up in a Godly family with a heritage of teachers, preachers and evangelists. Jeffrey returned to Canada for two years of Bible School at Capernwray Harbour, followed by a university education while serving Vancouver Island congregations. In 2016, he joined Capernwray Harbour's ministry team and served as the Director of Studies. Recently, Jeffrey and his wife Tessa and two young boys moved to Nanaimo BC, accepting the position as the Associate Pastor in a local church fellowship. There, they are continuing to be effectively used by the Lord Jesus in many lives.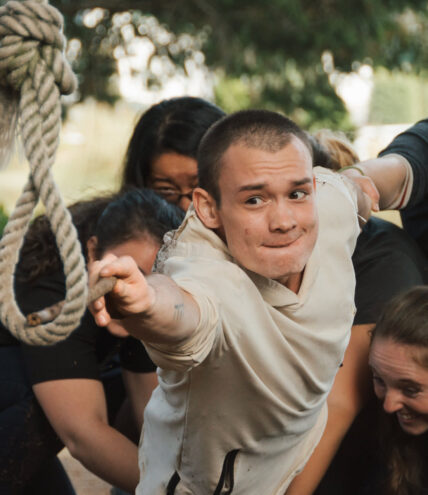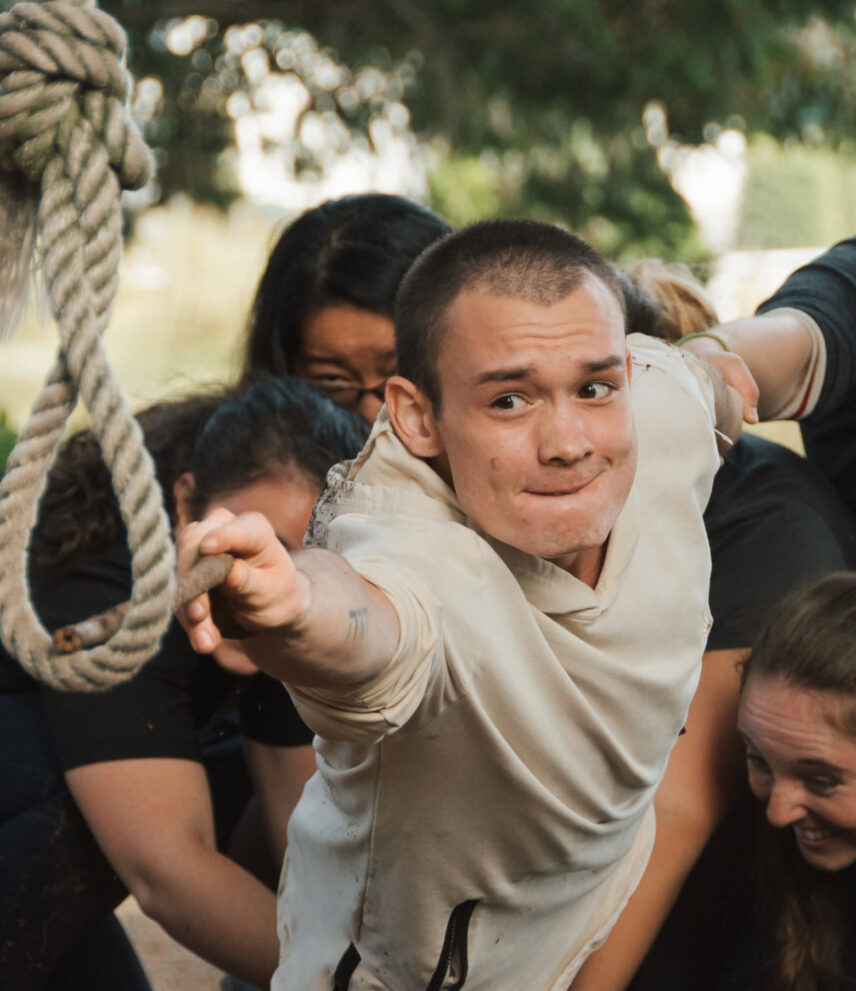 TOPIC
Life of David
Shepherd to King
Born into the tribe of Judah, the youngest of 8 sons, trained among the sheepfold, God called and anointed David to shepherd and reign over the nation of Israel. Known as the man after God's own heart, David journeys through the mountaintops and the valleys of life. The life of David exposes the weaknesses and failures of the human heart but also reveals the ever-faithful and compassionate heart of God.
God desires to restore and transform our hearts to His heart so that His life would fill and overflow from it. This shepherd, musician, warrior and ruler points us to our Good Shepherd and the ultimate Risen King – Jesus Christ. Join us as we explore the Life of David and learn some practical lessons for daily Christian living.
FEES & DEPOSIT INFORMATION
July 2 – 7, 2023
Fees:

Adult: $590
Teen: $520 (age 13-17)
Child: $330 (age 9-12)
Child: $280 (age 6-8)
Child: $230 (age 3-5)
Infant: $120 (newborn-age 2)
Family max: $2500 (applied to immediate, dependent family members only)
+5% GST to be applied to conference fees
Deposit:
$50.00 (CAD) per person
Non-refundable & Non-transferable
Balance is due upon arrival
HOW TO REGISTER
Online
All Holiday Bible Weeks for 2023 are now full and waitlisting.
Online registrations will be acknowledged as received when submitted. Registrations will be confirmed as accepted once space in the conference is secured and the registration is completely processed. Each online registration requires a $50 (CAD) non-refundable, non-transferable deposit PER PERSON in order to be received and accepted. Only Visa, Mastercard & American Express are accepted.