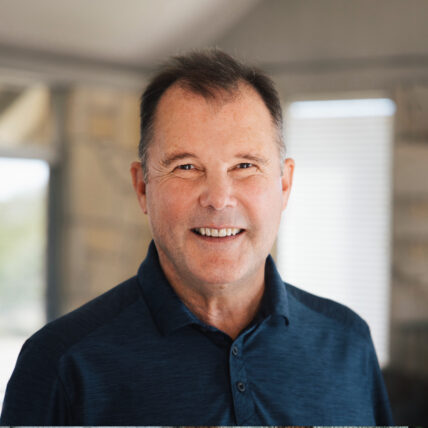 SPEAKER
Peter Reid
Peter has served with Torchbearers for 40 years, 34 in Germany at Bodenseehof and 6 in Canada at Capernwray Harbour. He presently serves as the General Director of Torchbearers International, giving Peter an effective platform to share the Life of the Lord Jesus with young & old alike. Peter is a gentle yet powerful communicator of God's Word. He is married to Gaby and has two adult children and two grandchildren.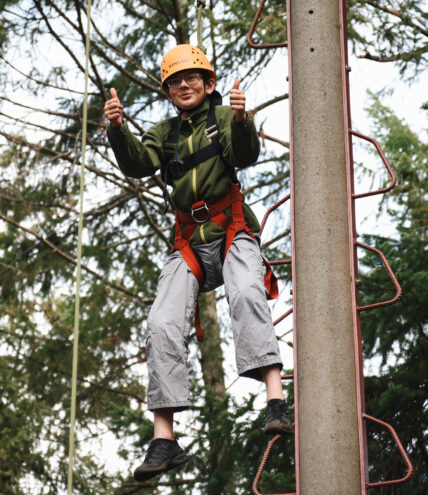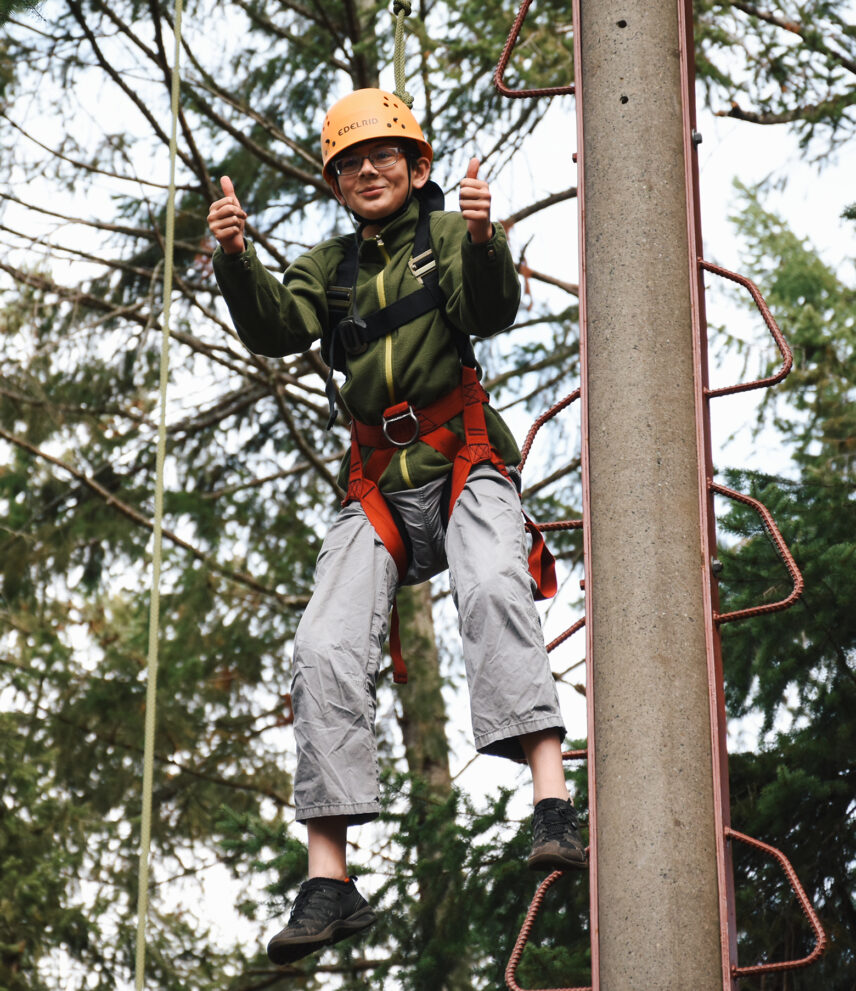 TOPIC
Life of Peter
In the wisdom of God, He has written the scriptures in such a way as to reveal some of His children's weakest moments, but solely with the intention of revealing Christ's strength in them. Peter is the Apostle of Hope whose life is a singular testimony to the relevance of what it means to be "born again to a living hope". One of the things which the life of Peter teaches us is that we need not pay attention to our weakness, but to Him who is our strength. While studying Peter's roller-coaster story we'll certainly find ourselves reflected in his experiences but will be greatly encouraged by the revelation of Christ, who is our life.
FEES & DEPOSIT INFORMATION
July 14 – 19, 2024
Fees:

Adult – $650
Teen – $575 (age 13-17)
Child – $365 (age 9-12)
Child – $310 (age 6-8)
Child – $255 (age 3-5)
Infant – $130 (newborn-age 2)
Family max. – $2750 (applied to immediate, dependent family members only)
+5% GST to be applied to conference fees. All fees are in Canadian Dollars.
Deposit:
$50.00 (CAD) per person.
Non-refundable & Non-transferable.
Balance is due upon arrival
HOW TO REGISTER
Online
Registrations open online at 8:30 am PT on Wednesday, January 24, 2024.
Online registrations will be acknowledged as received when submitted. Registrations will be confirmed as accepted once space in the conference is secured and the registration is completely processed. Each online registration requires a $50 (CAD) non-refundable, non-transferable deposit PER PERSON in order to be received and accepted. Only Visa, Mastercard & American Express are accepted.